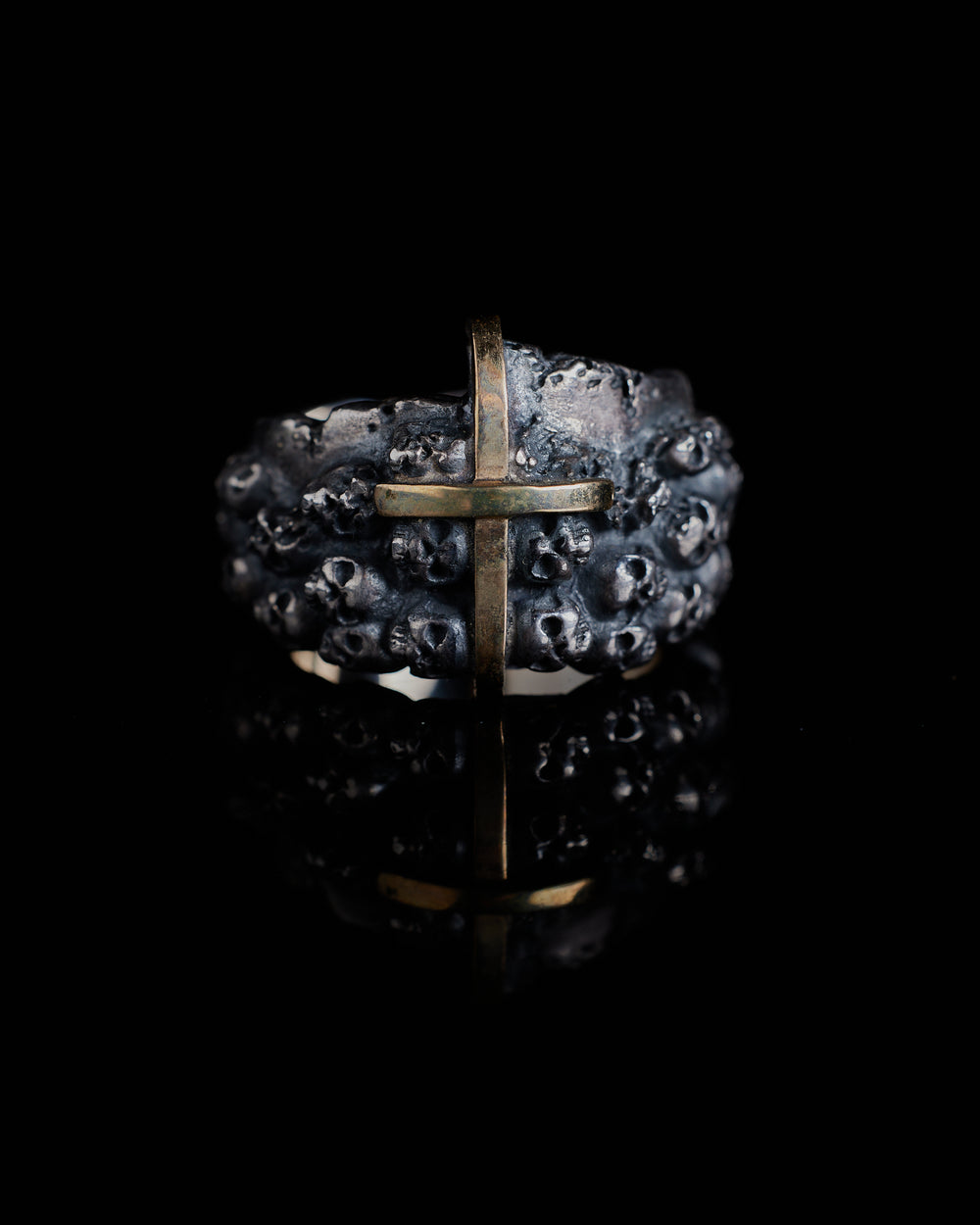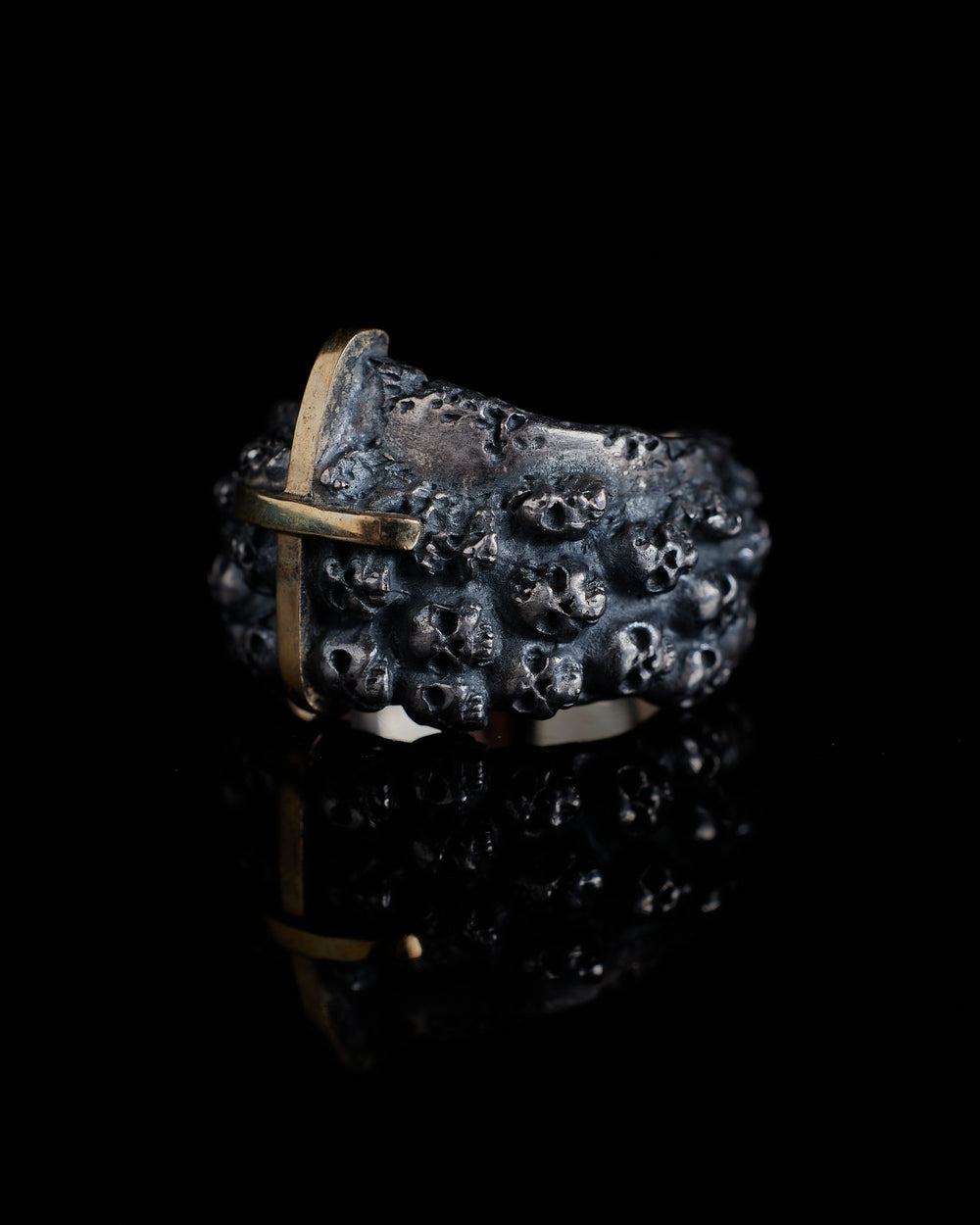 Tobias Wistisen
Rotten Multi Skulls Ring
Introducing the Rotten Multi Skulls Ring – a unique blend of 925 sterling silver skulls and a bronze cross.
Handcrafted with care in Portugal. 
925 Sterling silver, Bronze cross.
We offer returns and exchanges within the specified time frame for your region. For more details, please see our Returns Policy.
More items from the Products collection