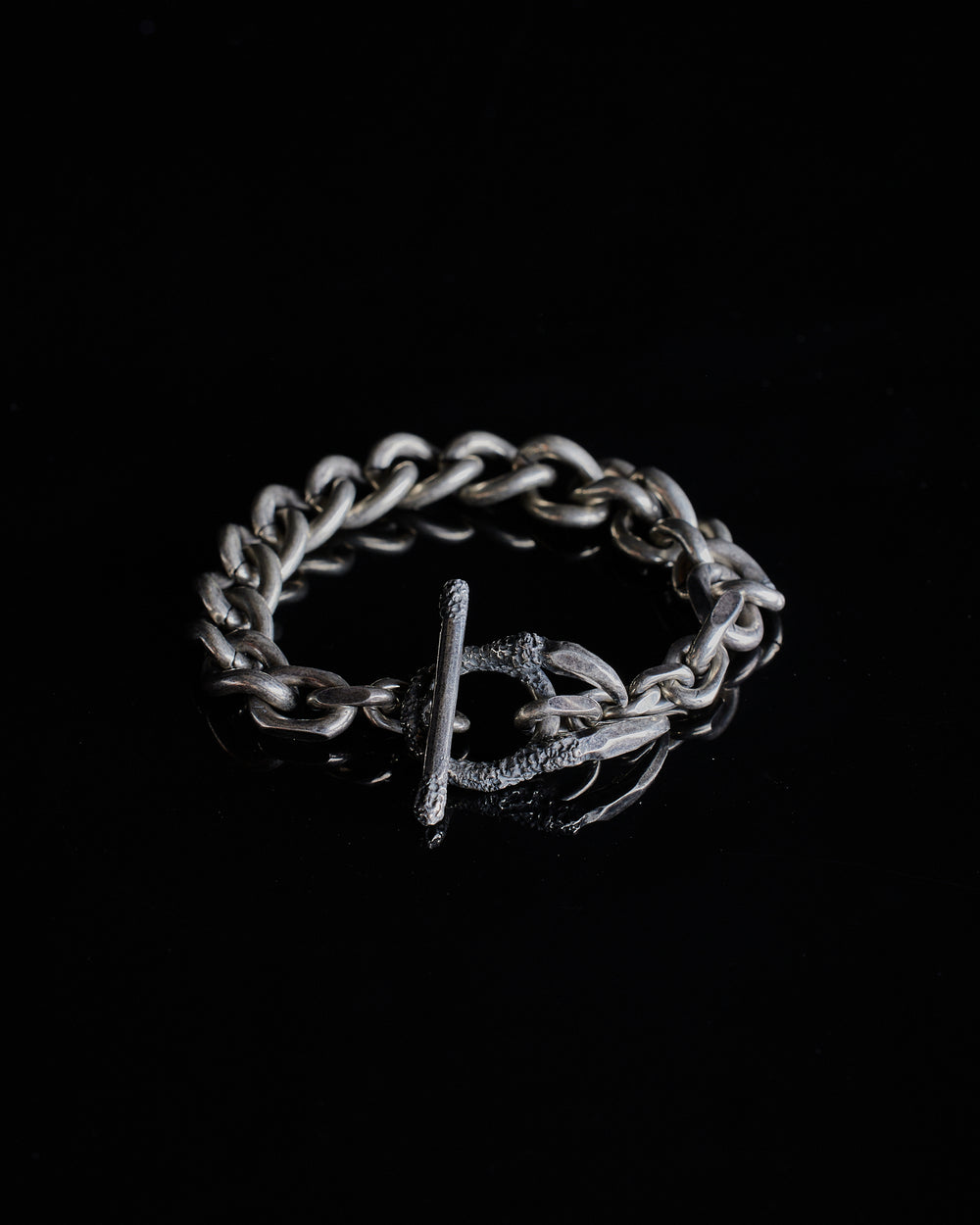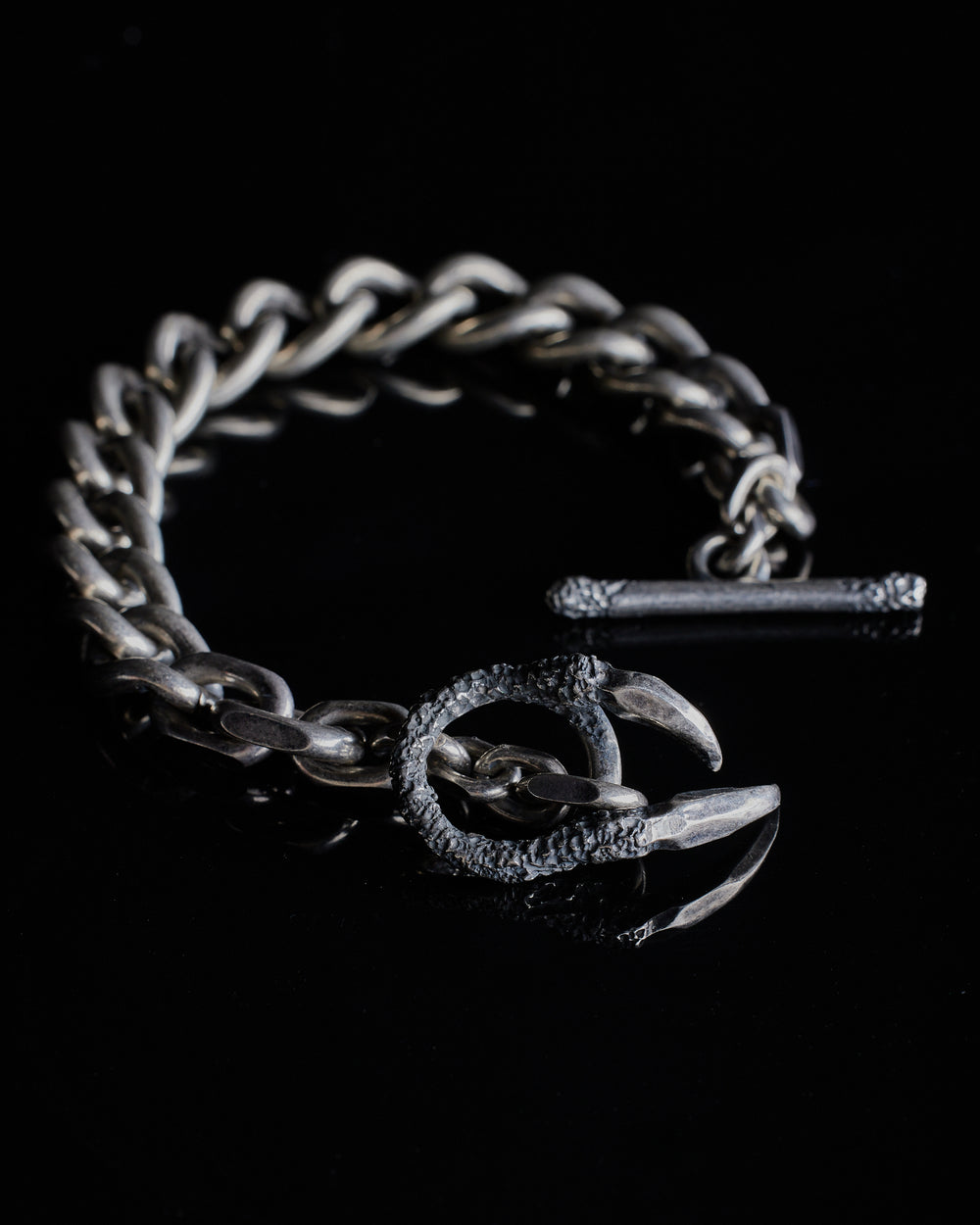 Tobias Wistisen
Nails Ring Bracelet
This one-of-a-kind Nails Ring Bracelet offers a unique and stylish look is Handcrafted from Sterling Silver 925 and 55/58g gold.
Handmade in Portugal.
Sterling Silver 925, 55/58g Gold.
approx. Length 23.5 x Width 1cm
We offer returns and exchanges within the specified time frame for your region. For more details, please see our Returns Policy.
More items from the Products collection