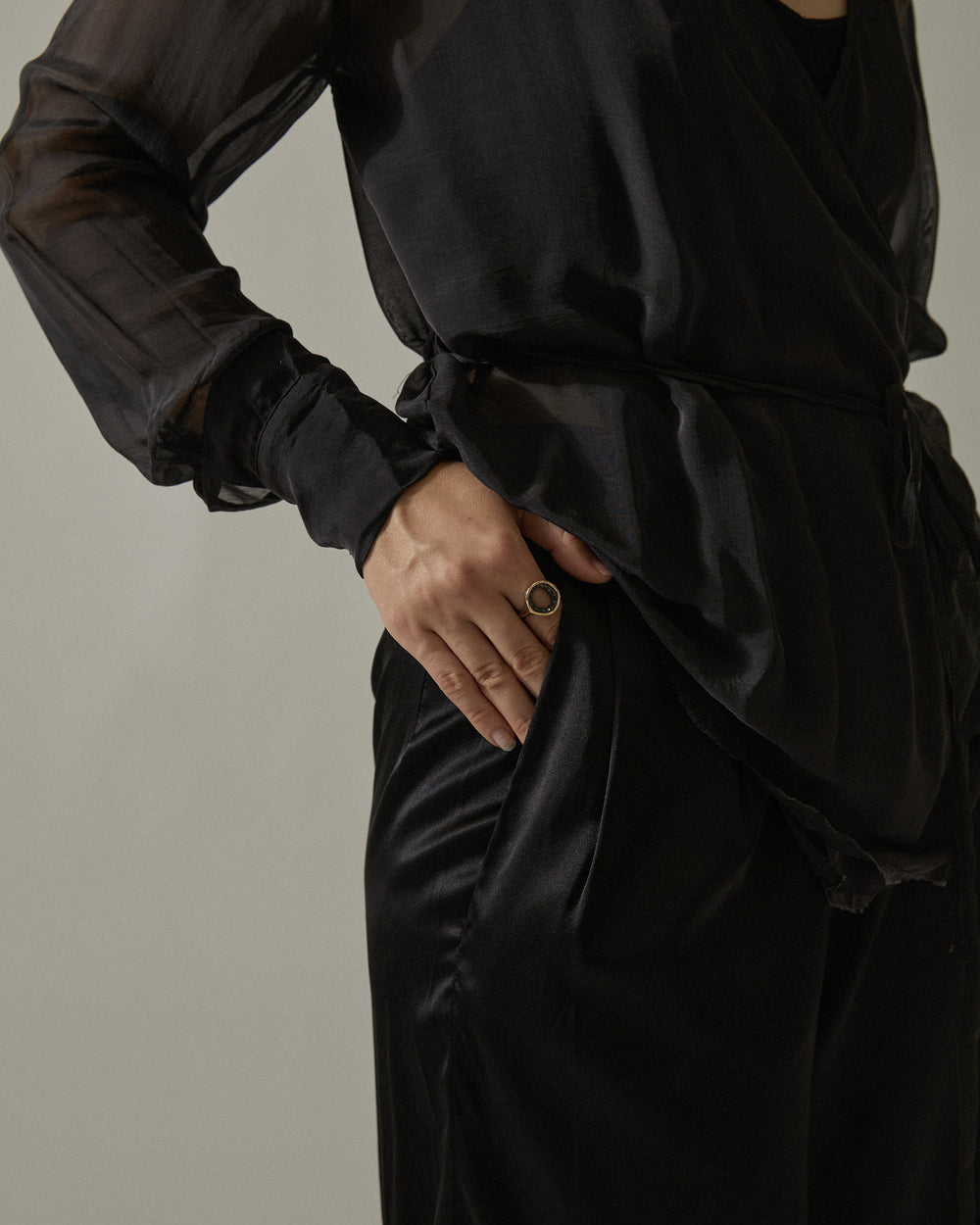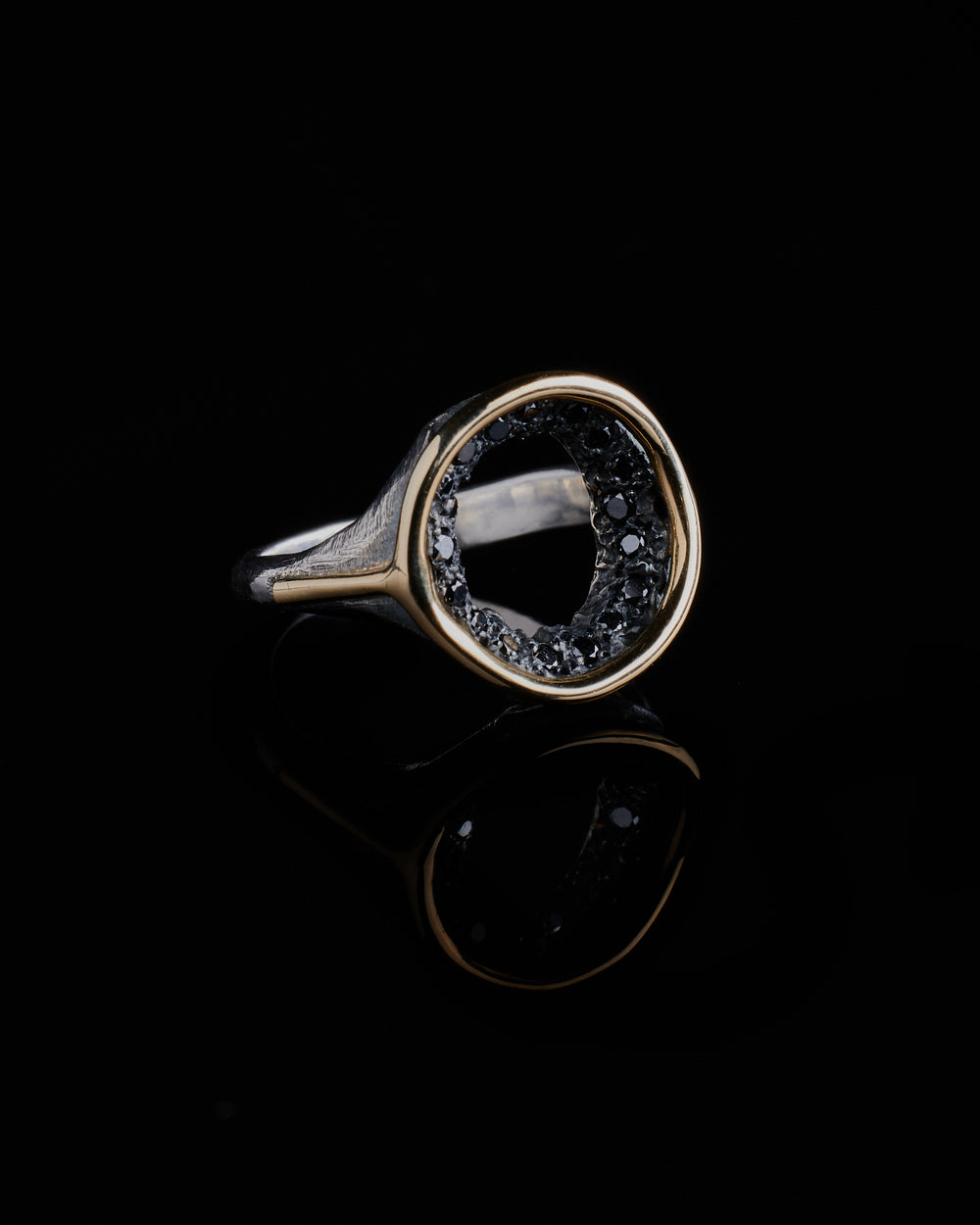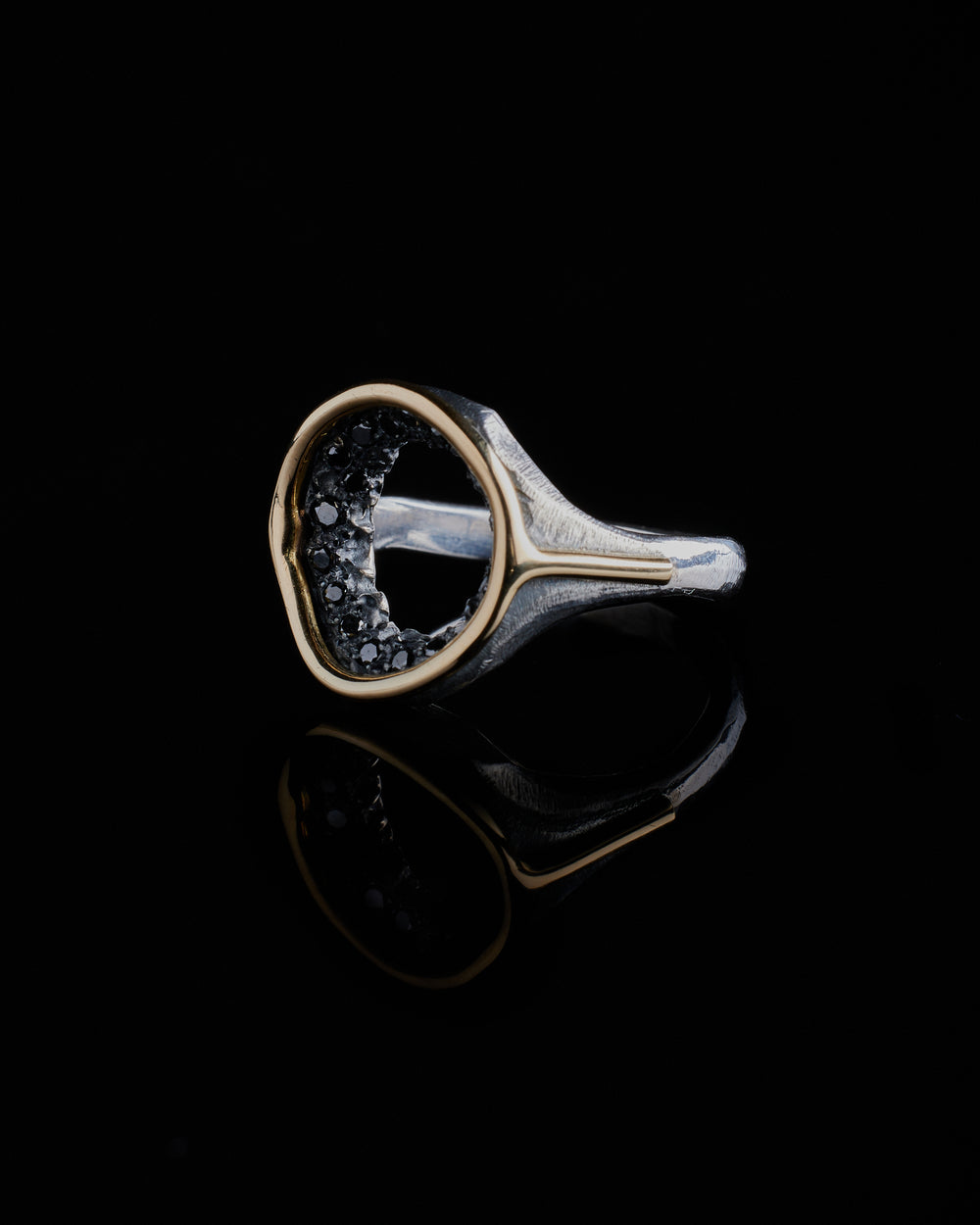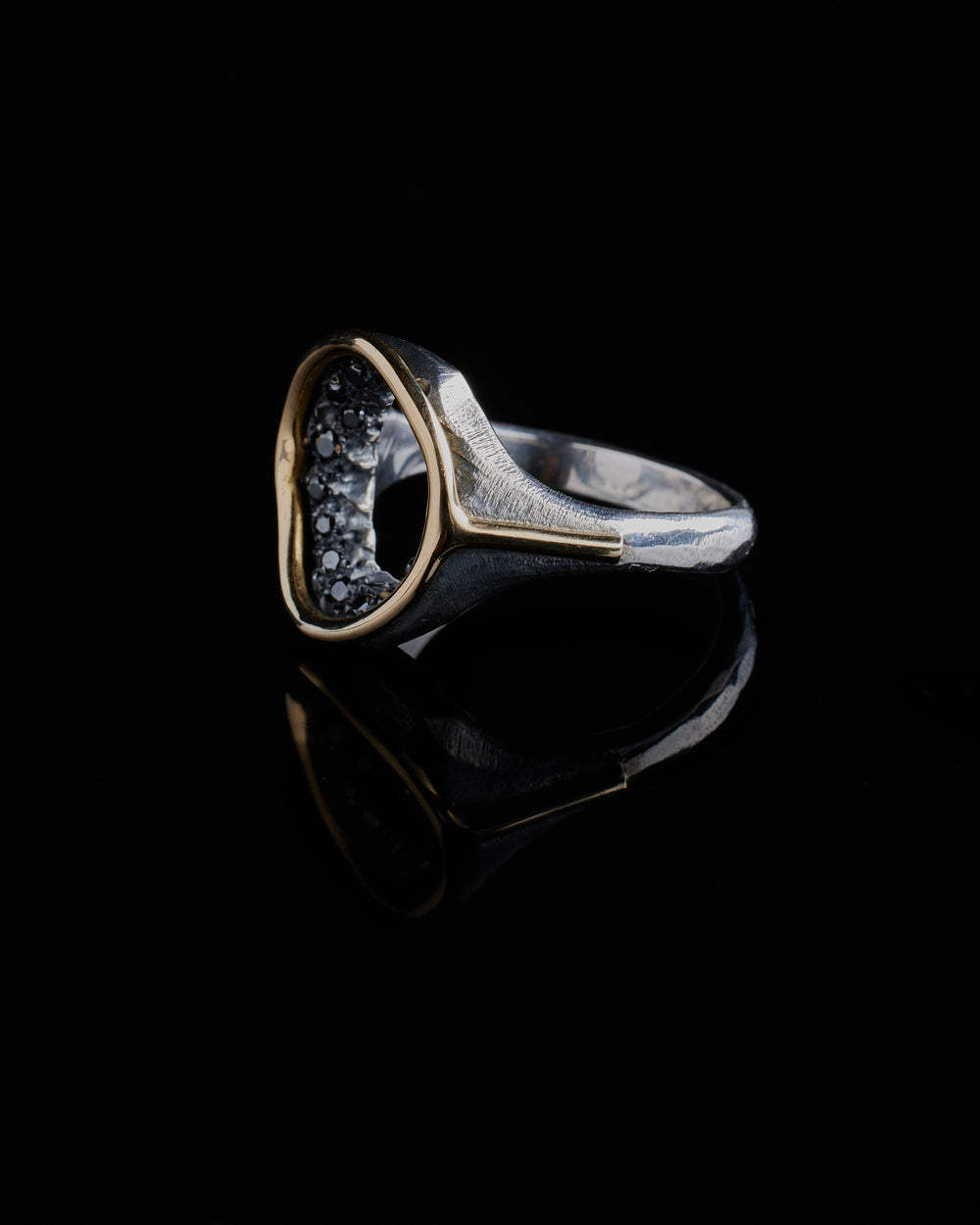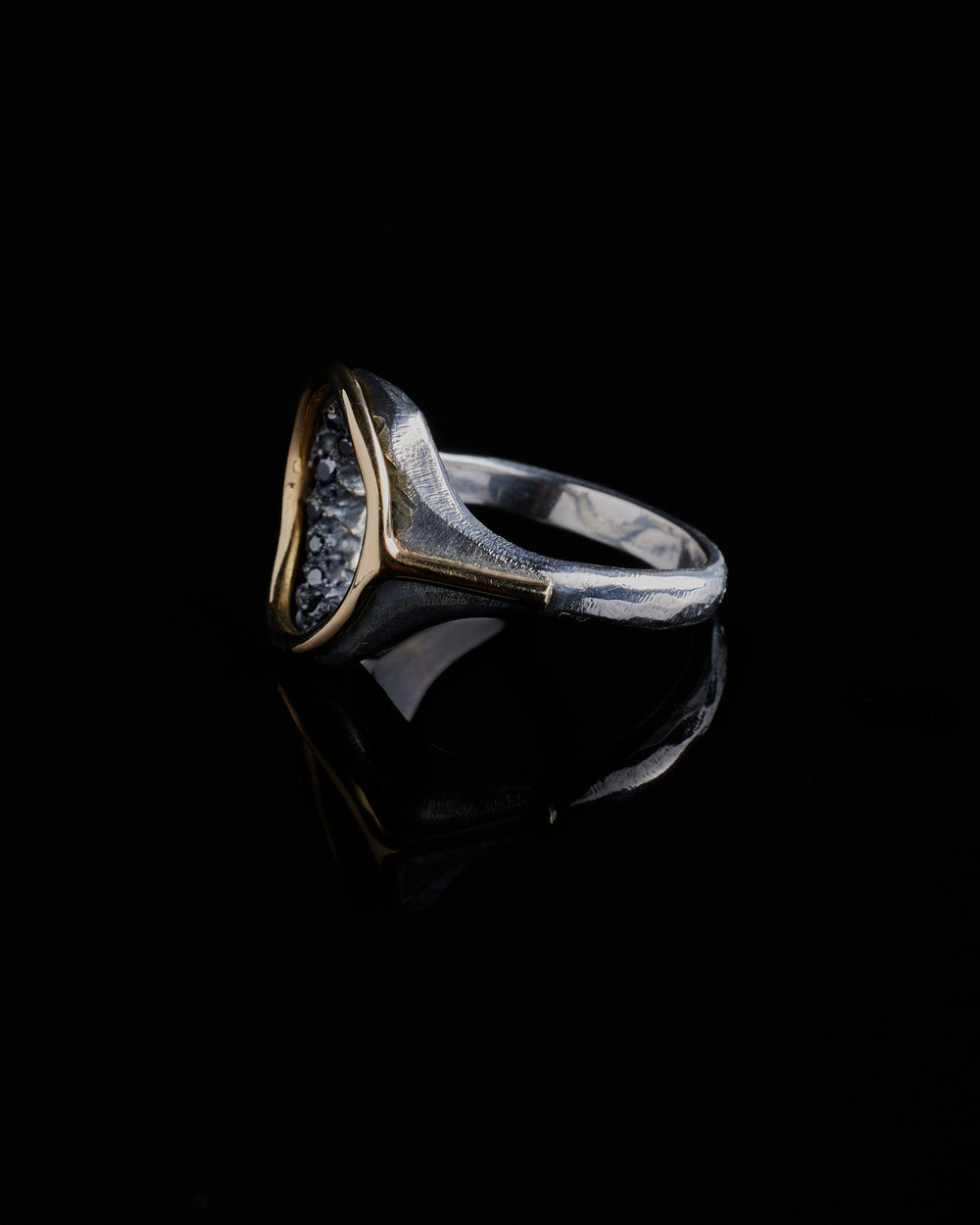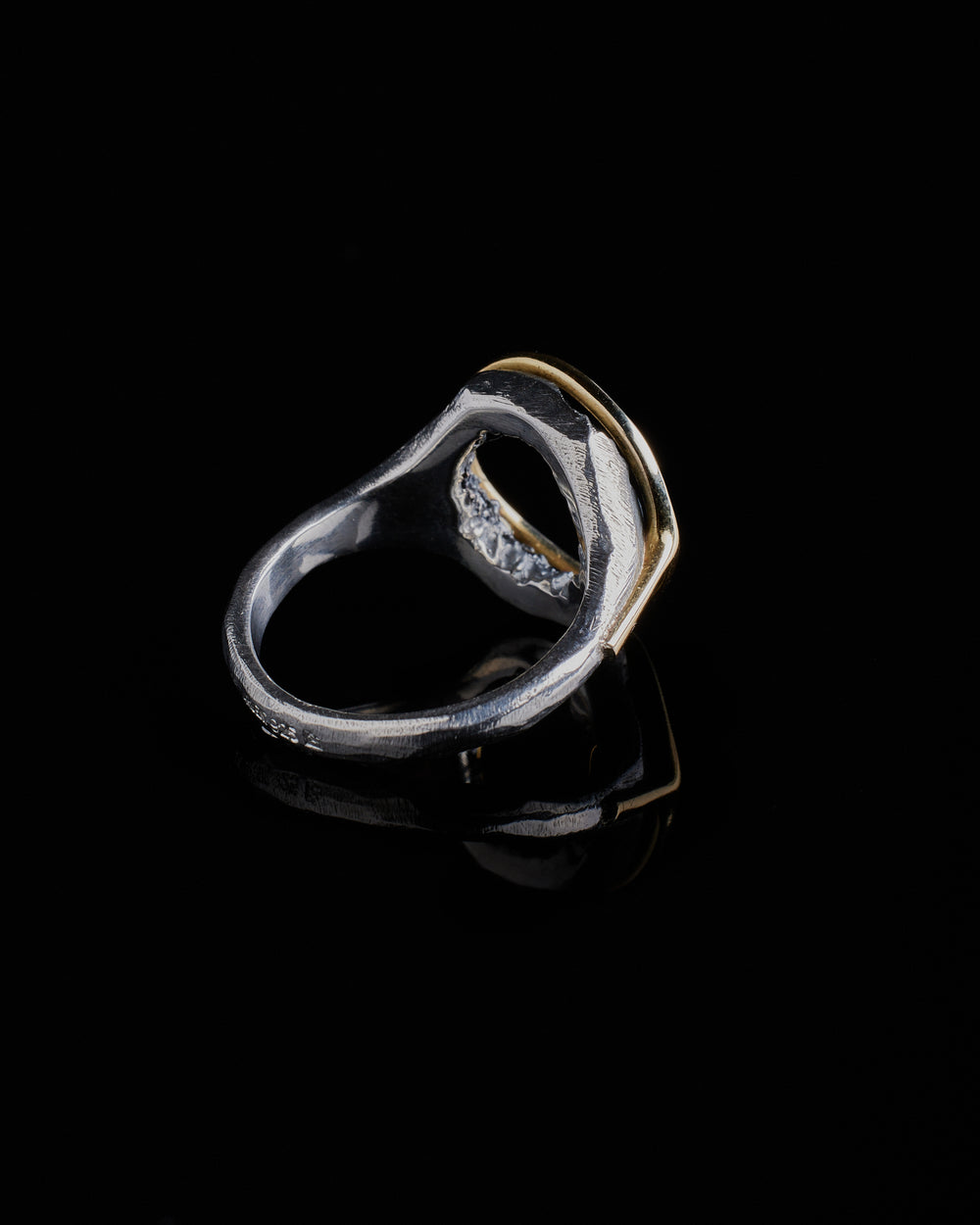 Tobias Wistisen
Gold Frame Ring
This stunning Gold Frame Ring features a 925 silver band encircled with black diamonds for edgy sophistication and a 19-carat gold frame for a luxurious touch.
Handcrafted in Portugal.
925 Silver ring, Black diamonds, 19-carat Gold frame.


We offer returns and exchanges within the specified time frame for your region. For more details, please see our Returns Policy.
More items from the Products collection