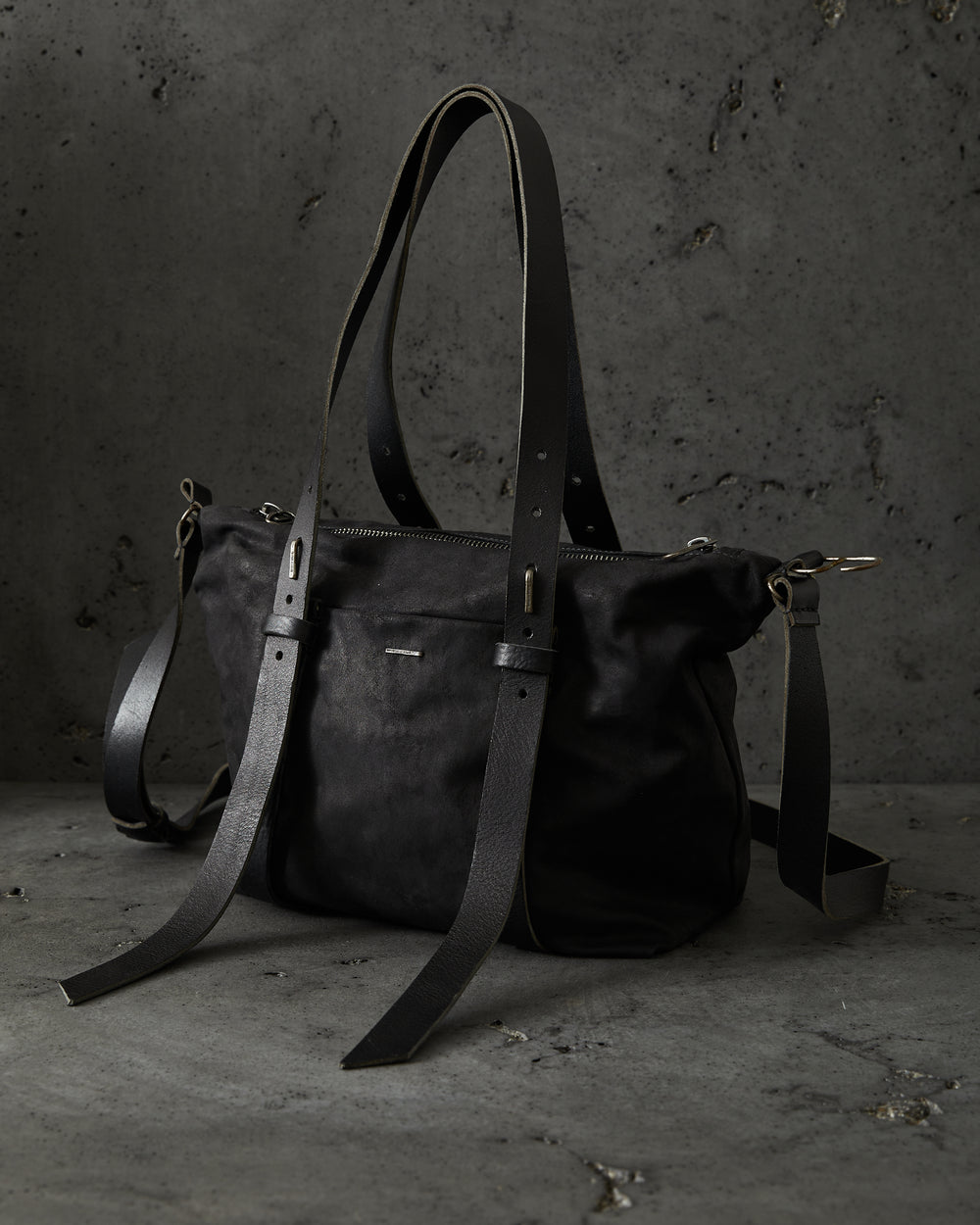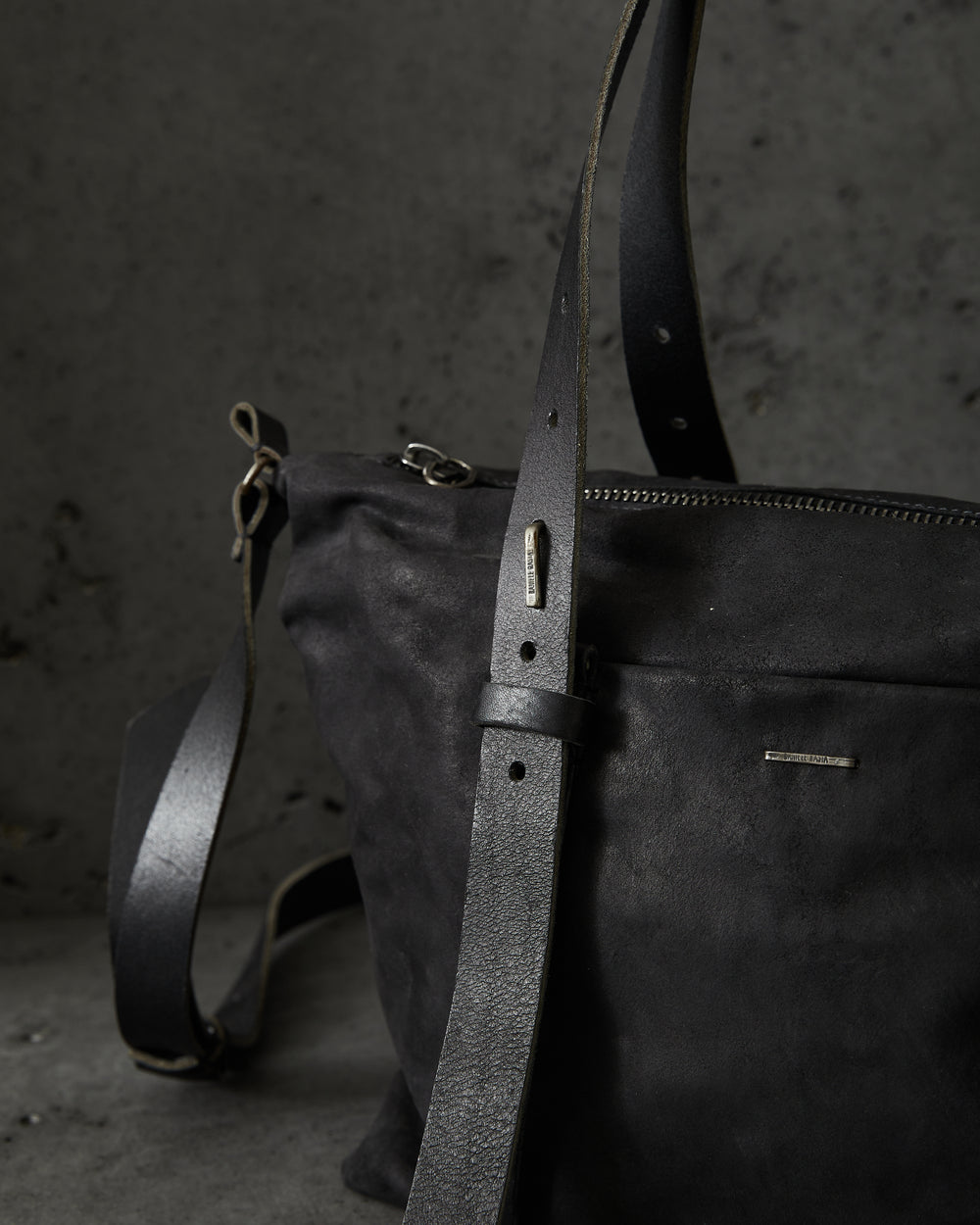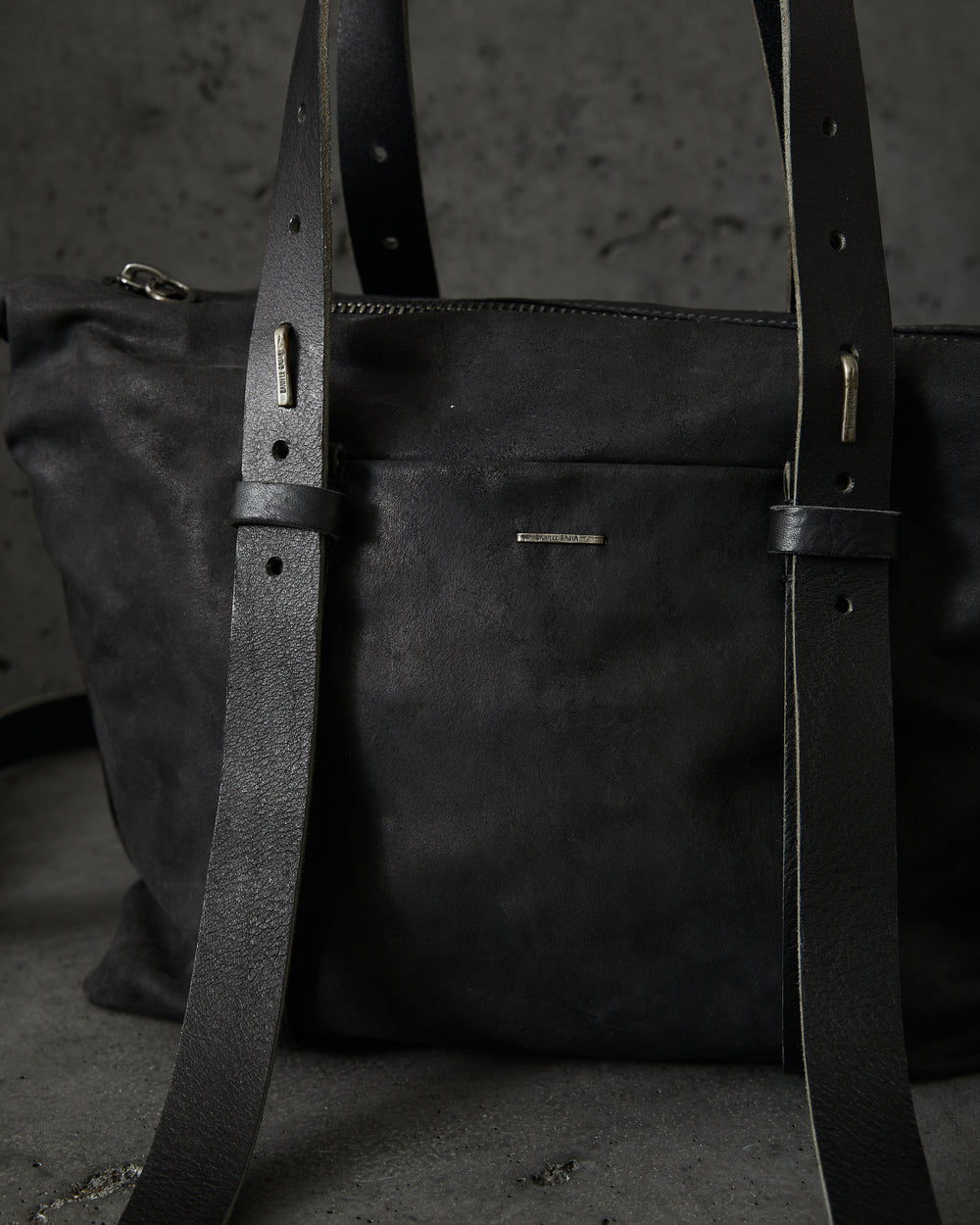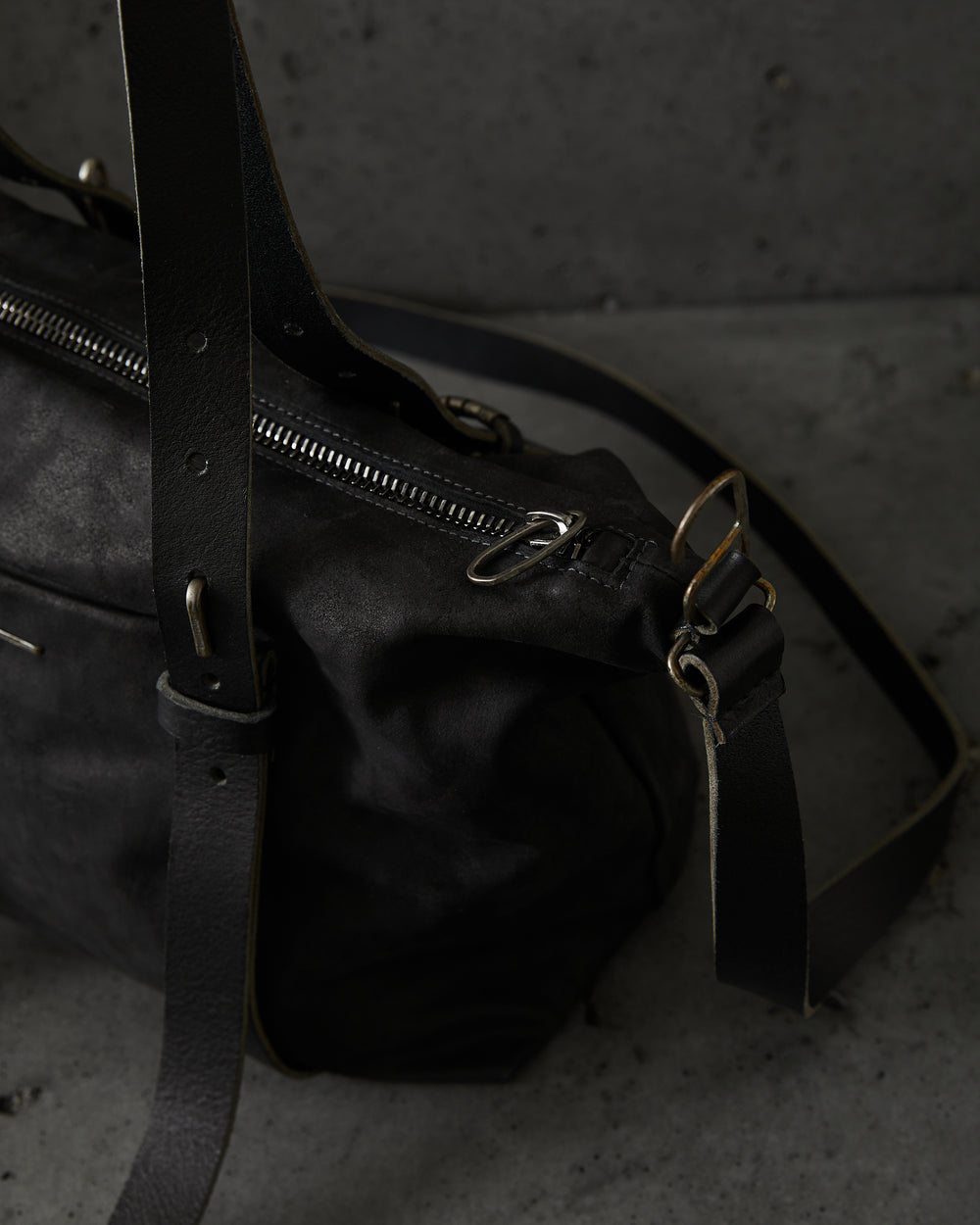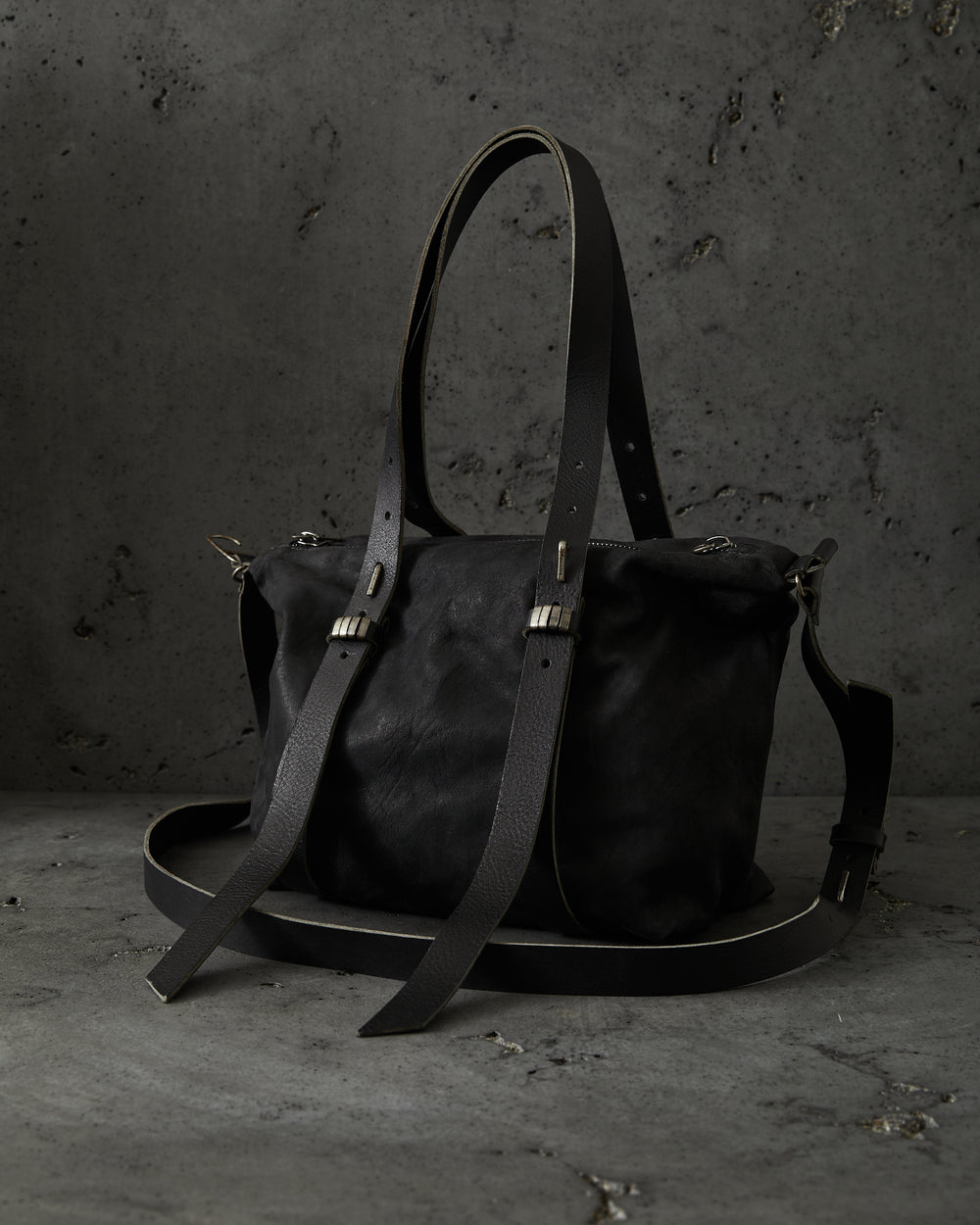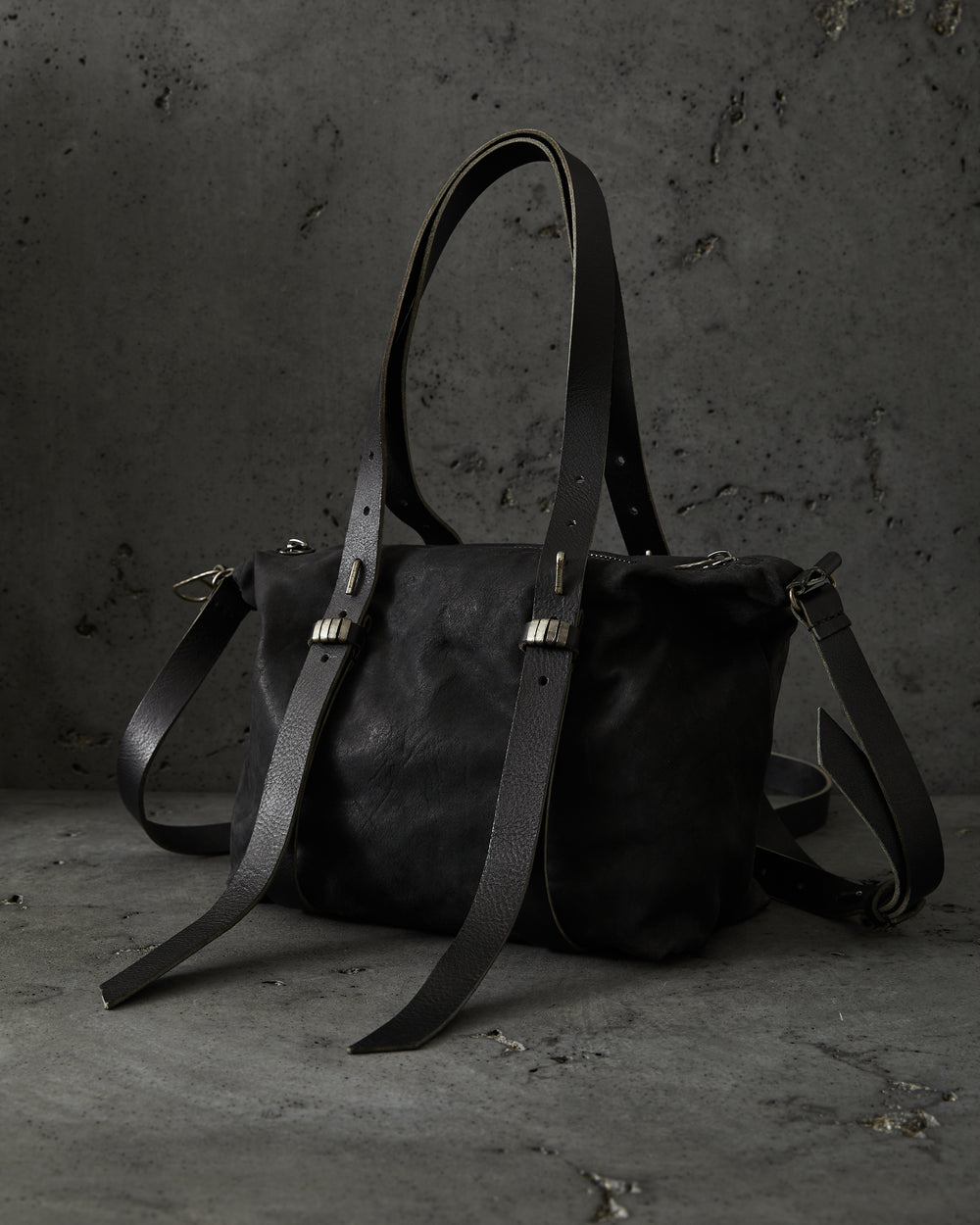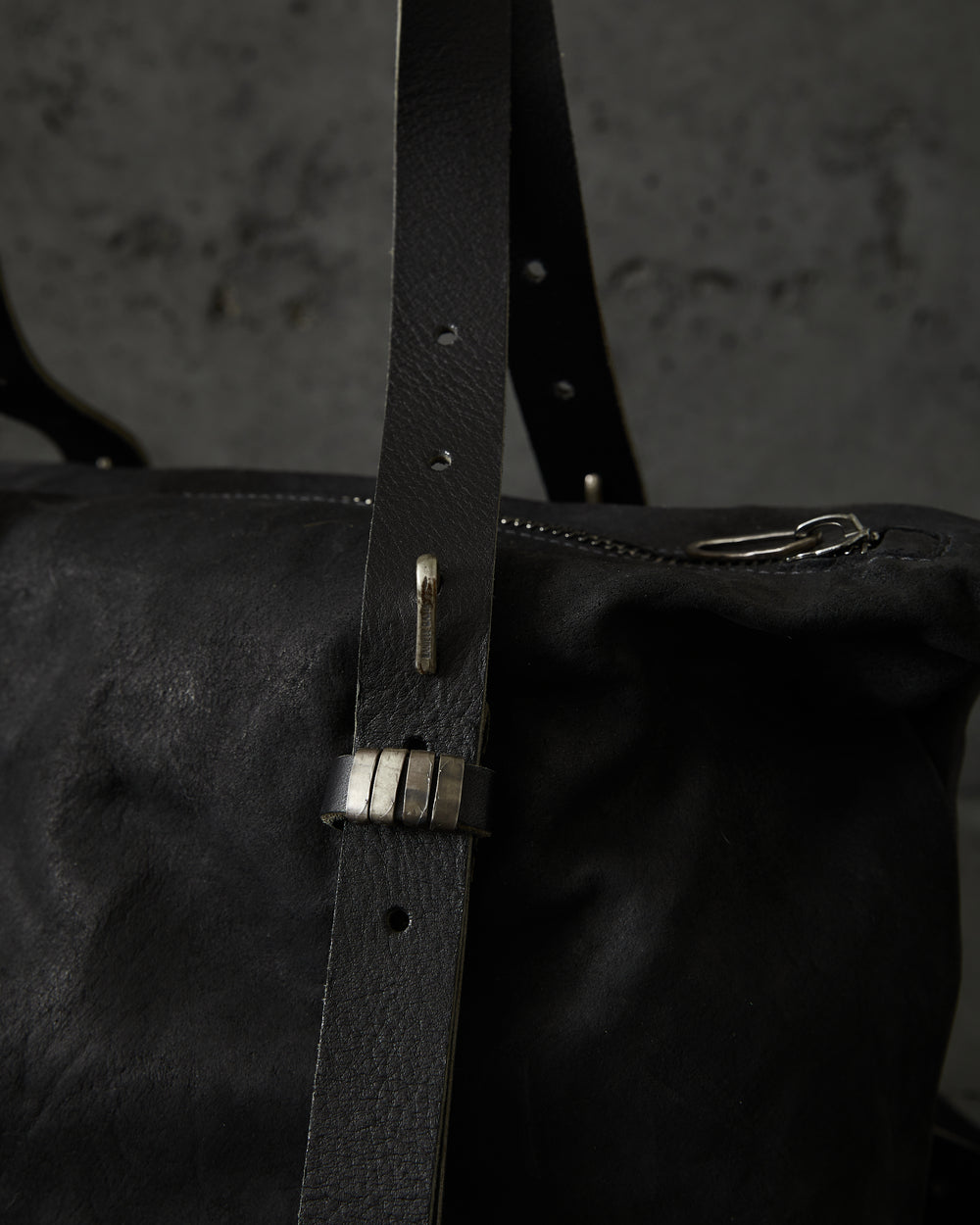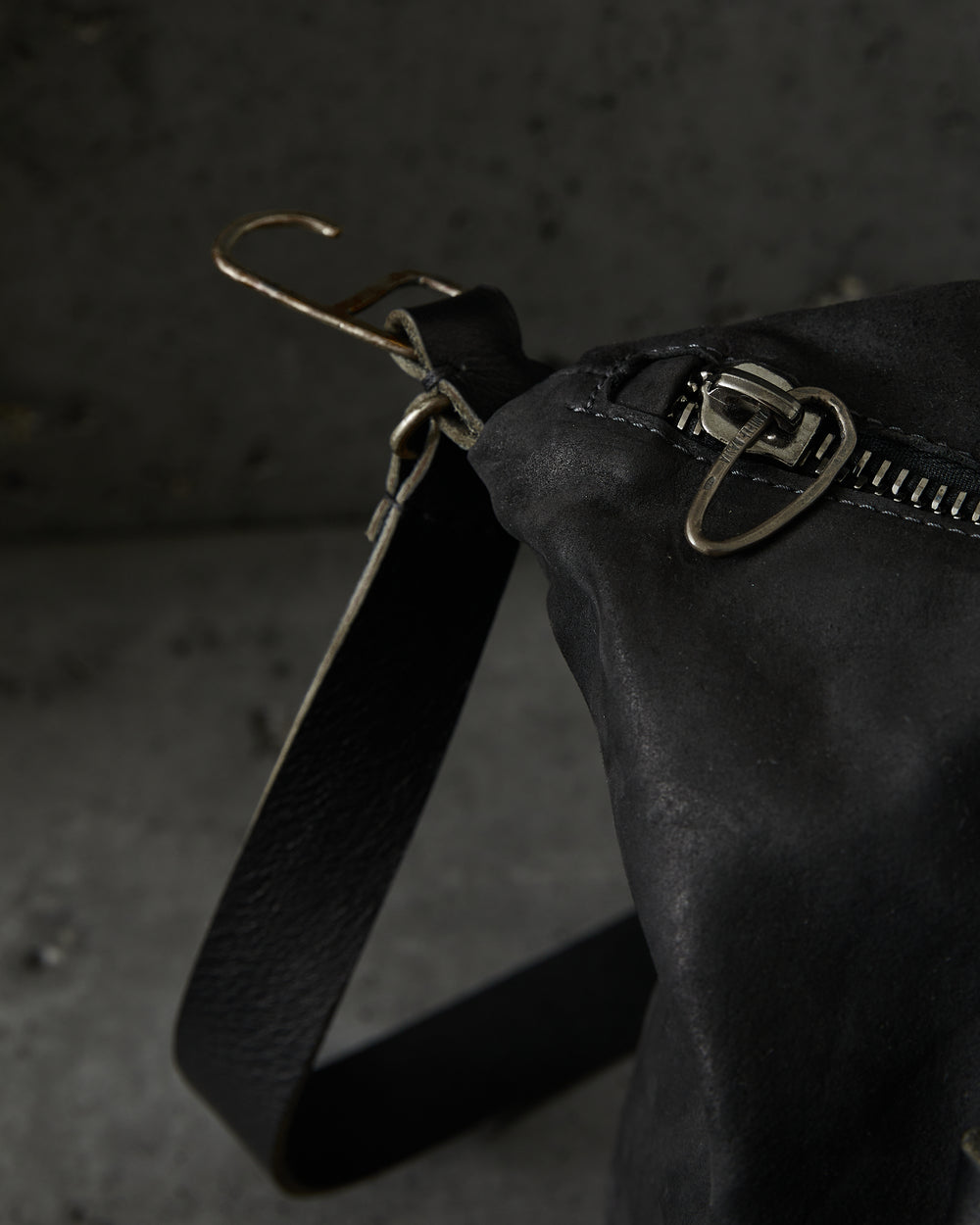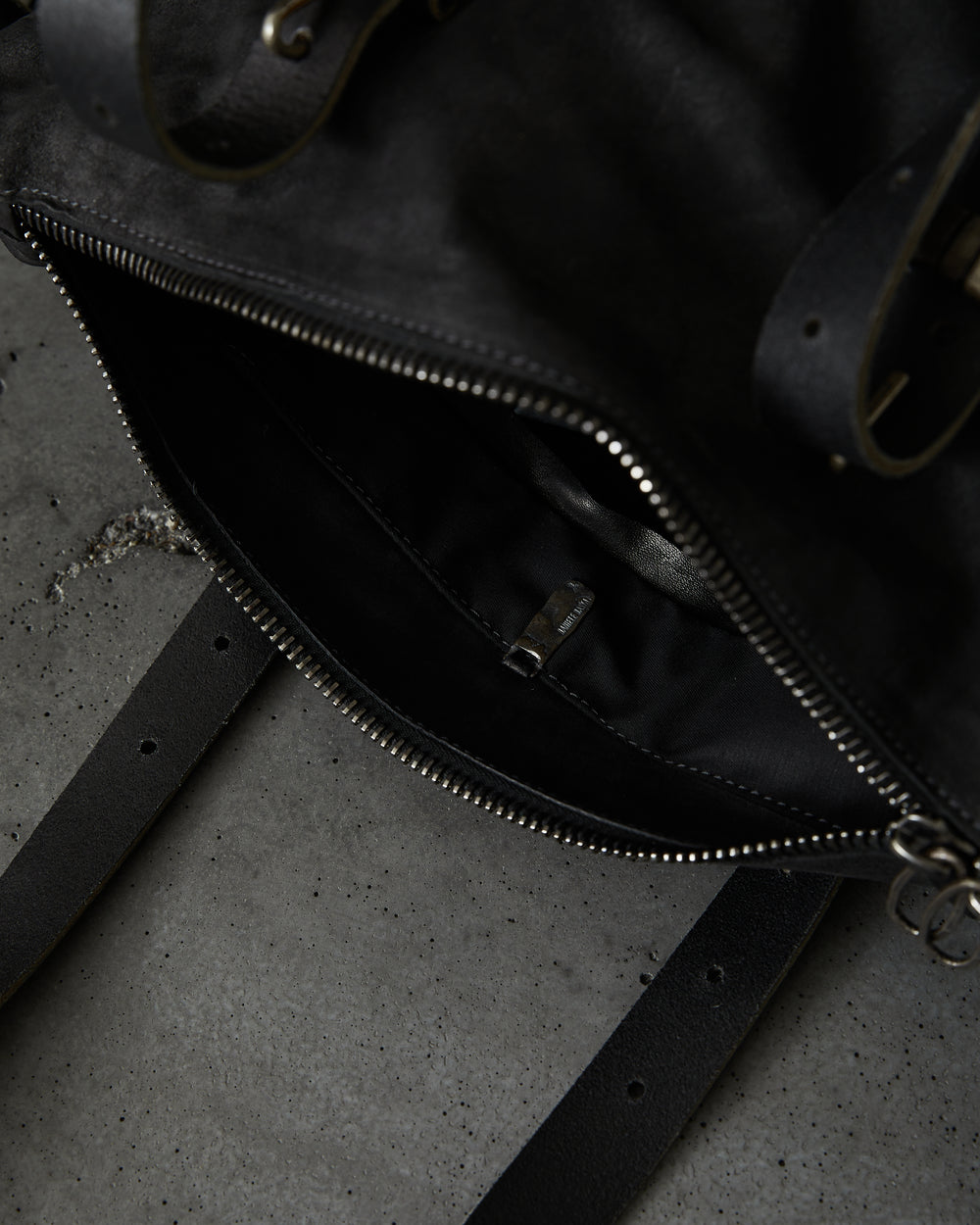 Daniele Basta
Zola Piccola Fasce Bag - Black
The Zola Piccola Fasce Bag in black is a one-of-a-kind bag made with unique vegetable-tanned bovine leather and hand-applied 925 silver staples.
Handcrafted with an artisanally aging process that gives it an individual, natural and uneven finish.
The material is unique: their hues, tints, etchings, veins, and shades vary typically within this artisanally aged item, giving it a natural and uneven look.
Material: 100% Bull Leather
Lining: 100% Cotton
This item has 60.80 grams of 925 silver staples.
Measure in cm: W36 x H26 x D15
Entirely handmade in Italy.
More items from the Products collection